Spotlight On: Stephanie E. Farkas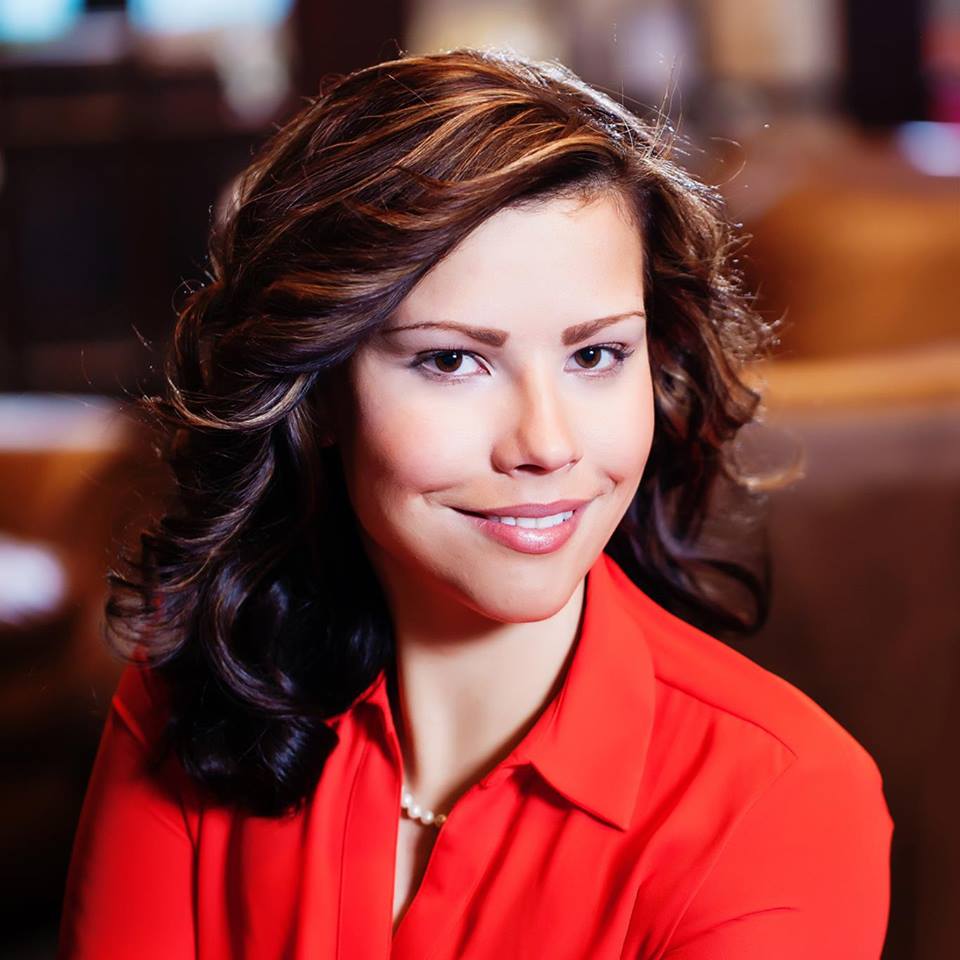 Please tell us something about your background, where you practice, and how long you have been a criminal defense lawyer.
I grew up in metro-Detroit and from a very young age, I knew I wanted to be a lawyer (even though I didn't know any and had only seen them on TV). I went to Michigan State University and attended James Madison College within the University, earning my Bachelor's degree in Political Theory and Constitutional Democracy. I went to Wayne State University Law School and received my J.D. in 2010. Interestingly, when I started law school, I planned on becoming a prosecutor. After my first year of law school and after doing some work with the ACLU of Michigan, however, I realized I was interested in criminal defense. During law school, I interned at the Washtenaw County Public Defender's Office and SADO, and also worked as a legal assistant at SADO. After law school, I went into private practice, doing both trial and appellate work. I have been a criminal defense lawyer for almost 6 years. I currently practice at the Law Offices of Shannon M. Smith, PC where we concentrate in defending sex crimes and child abuse allegations.
Please tell about one of your interesting or unusual cases.
All of our cases are interesting so it's difficult to pick one. One case that comes to mind is a client who was a teacher and was charged with fourth-degree criminal sexual conduct based on allegations of an inappropriate relationship with a student.
What were the main issues?
The main issue in that case was the sufficiency of the evidence. The testimony presented at the preliminary examination amounted to claims that there were only two kisses on the mouth between our client and the student. The district court judge bound the case over, but after filing a Motion to Quash outlining how the prosecution failed to establish the elements of the offense, specifically, that there was no sexual contact as the mouth is not defined as an intimate part under the statute, the prosecution dismissed the charges.
How could the criminal justice system in Michigan be improved?
I think there are many areas that need improvement – indigent defense, bond/bail issues, sentencing policies, and much more. One area that also comes to mind is Michigan's Sex Offender Registry. Michigan has the fourth highest number of people registered per capita in the nation. The collateral consequences that registrants face are immense, and there are many individuals on the registry who pose little risk. Reforming Michigan's Sex Offender Registry to be more risk-based and provide judge's more discretion would be a step in the right direction.
What advice do you have for other defense attorneys? Any special advice for new attorneys?
My advice is to regularly read released court opinions and make sure to keep up to date with case law.
My advice for new attorneys is to find good mentors and to get involved in defense organizations like CDAM. The help and support of good mentors and groups that support criminal defense attorneys is invaluable at times. Attend events and trainings, watch other attorneys in court, and get out and meet people!
Ms. Farkas' profile at the website of the Law Offices of Shannon M. Smith, P.C.: http://www. defendingabuse.com/our-firm/Stephanie-farkas/
by Neil Leithauser
Associate Editor